It is with an extremely heavy heart that we announce the temporary closure of X Factor Indoor Golf due to government protocols. Everything that our golf facility falls under has been shut down and we can no longer remain open. We know people are frustrated do not understand why this is happening. However at this point our hands are tied.
Starting Sunday December 13th X Factor Indoor Golf will be closed (tentatively) until January 21th 2021 when we re-open. We are awaiting further updates for future decisions. We are encouraging everyone to follow the restrictions so that this date stays firm. The longer we fight it the more it will be pushed off and it will take even longer to get back to playing golf. We do not want to be a part of the problem right now which would consist of us keeping our doors open and encouraging people to leave their homes. The sooner we all just do what we need to the sooner we are back to playing golf.
Thank you for your understanding this is not an easy decision. We have been fighting this as long as we can and firmly believe we have been doing the right thing since we re-opened in October. However we are at the point now where we cannot fight it any longer. The government has made this 4 week shut down mandatory for our business. We will still be able to be reached by email through this time and will start to make bookings for the week of January 12th by email. We hope everyone can have as happy of Christmas as possible and stay healthy.
Sincerely ,
X Factor Indoor Golf
We are able to remain open. With the government's announcements November 24th. We will remain open with some adjustments to our companies covid guidelines. Please take every precaution and only come to our facility if you are feeling well. If you have knowingly been in contact with someone infected by covid- 19 please do not come to our facility.
Sim Restriction is 4 people per Sim area to maintain social distance with recreational facility requirements.
Following Alberta health restrictions our Capacity of the facility is now 25 people this number includes our staff members.
Bookings must be made online as we are now %100 by appointment only. We will take bookings over the phone. However, it must be confirmed by email. Your email will contain information for entry. To ensure we get the correct information online booking is best.
League Members and hour card holders are permitted to book by email not by phone. In advance of 1 week.
Each person must use their own ball and tee while playing and select their seating area to remain theirs for the duration of their playing time. Balls and tees must be dropped at the front counter in the green bin.
Masks must be worn when entering the facility and going to the restroom. We do ask that when you are speaking with any staff member that you wear a mask.
All Simulators are provided with garbage and recycling which will be emptied before each booking. Please help us by cleaning up your sim area and using the cans provided. Do not bring them to the front.
Please limit your entries to the facility. Our menu continues to be limited this year. We encourage you to bring your own food if wanted or select from our snack menu. Bar service is strictly served to your sim no walk-up service.
RE-OPENING JANUARY 21, 2021*
Following the rules and regulations set out by AHS, we are temporarily closed.  There are a few changes to the way we are operating, and a few more guidelines to follow, but we are here to serve you.  Please review these videos before your arrive to play.
GIFT CARDS AVAILABLE IN STORE
(or click the link below for an E-Gift card)
Sunday – Monday
8:00am-10:00pm

Friday-Saturday
8:00am-11:00pm
Monday – Thursday
Open – 4pm
$46.50/hr
Monday – Thursday
4pm – Close 
$49.00/hr
Friday
Open – 4pm
$49.00/hr
Friday
4pm – Close 
$53.50/hr
Saturday-Sunday and all holidays
$53.50/hr
ASK ABOUT MEMBERSHIP OPTIONS WHEN YOU ARRIVE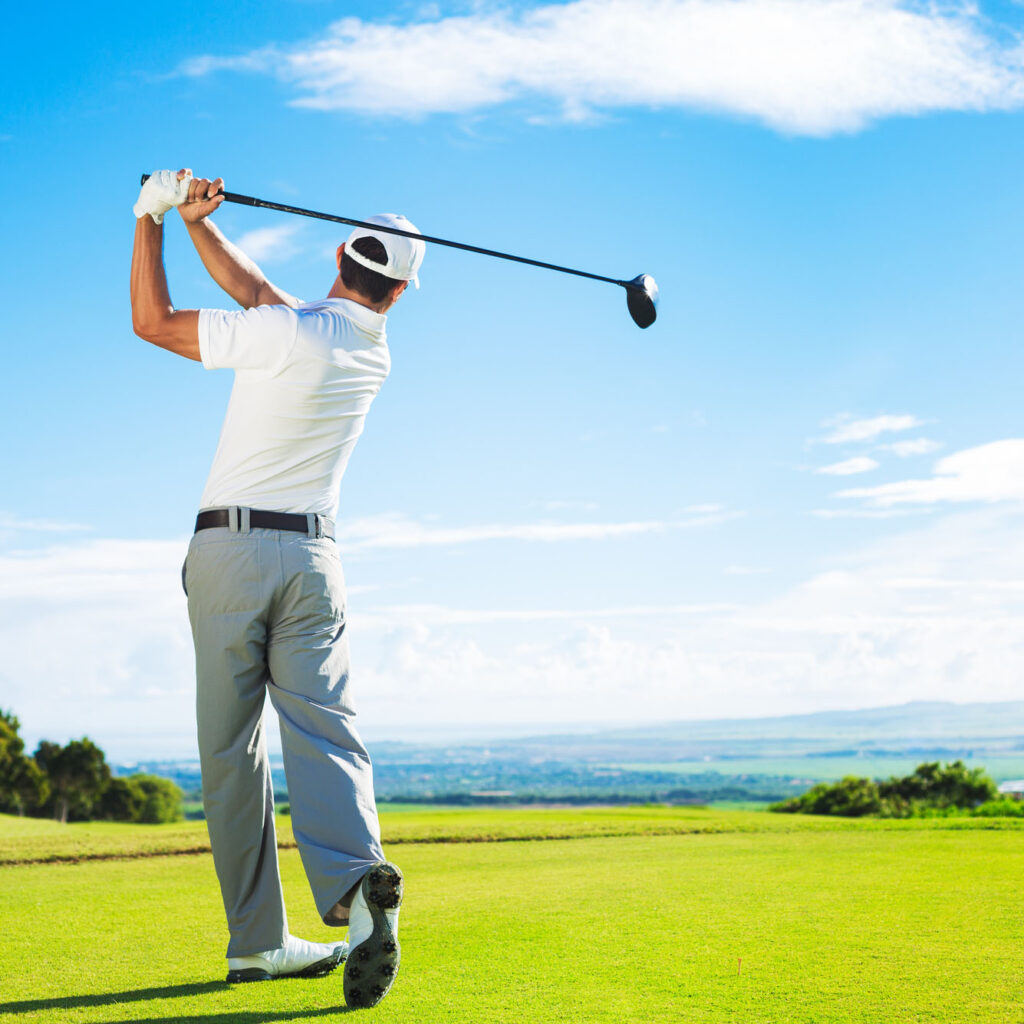 Experience today's best HD graphics with today's most accurate virtual golf simulator. Change the weather conditions on one of our 40+ courses from around the world. Set the tees, fairways, greens and wind conditions to your preference. Play a scramble, match-play or just a stroke play game. Next best thing to standing on the 17th tee box at TPC Sawgrass.
Join our X Factor League or create your own. The League offers competition for everyone and completely operated by our staff. For more information on the league click here. If you would like to operate your own League, we cater to many groups who want to have their own weekly event. The choice is yours how competitive you want to be.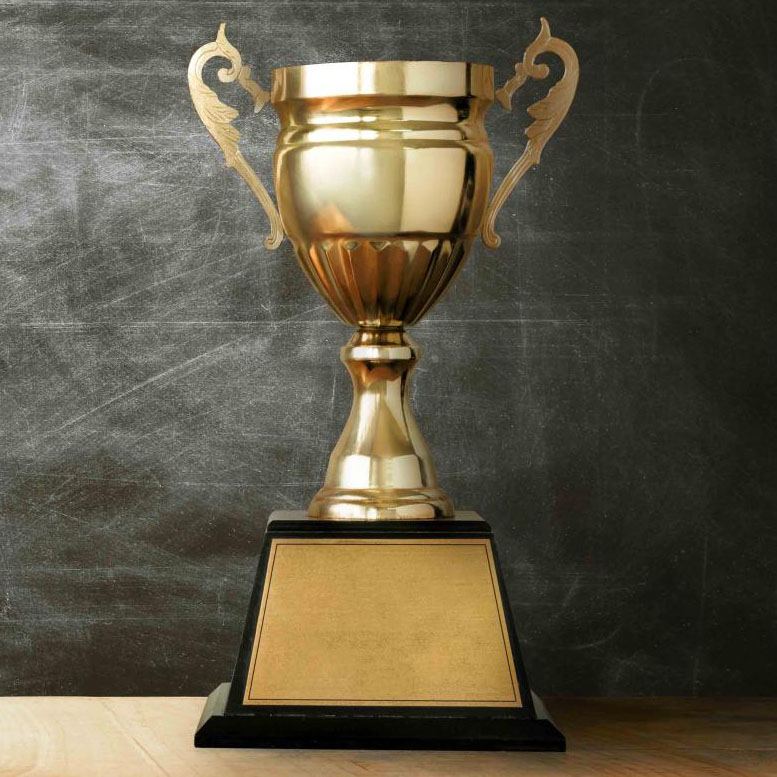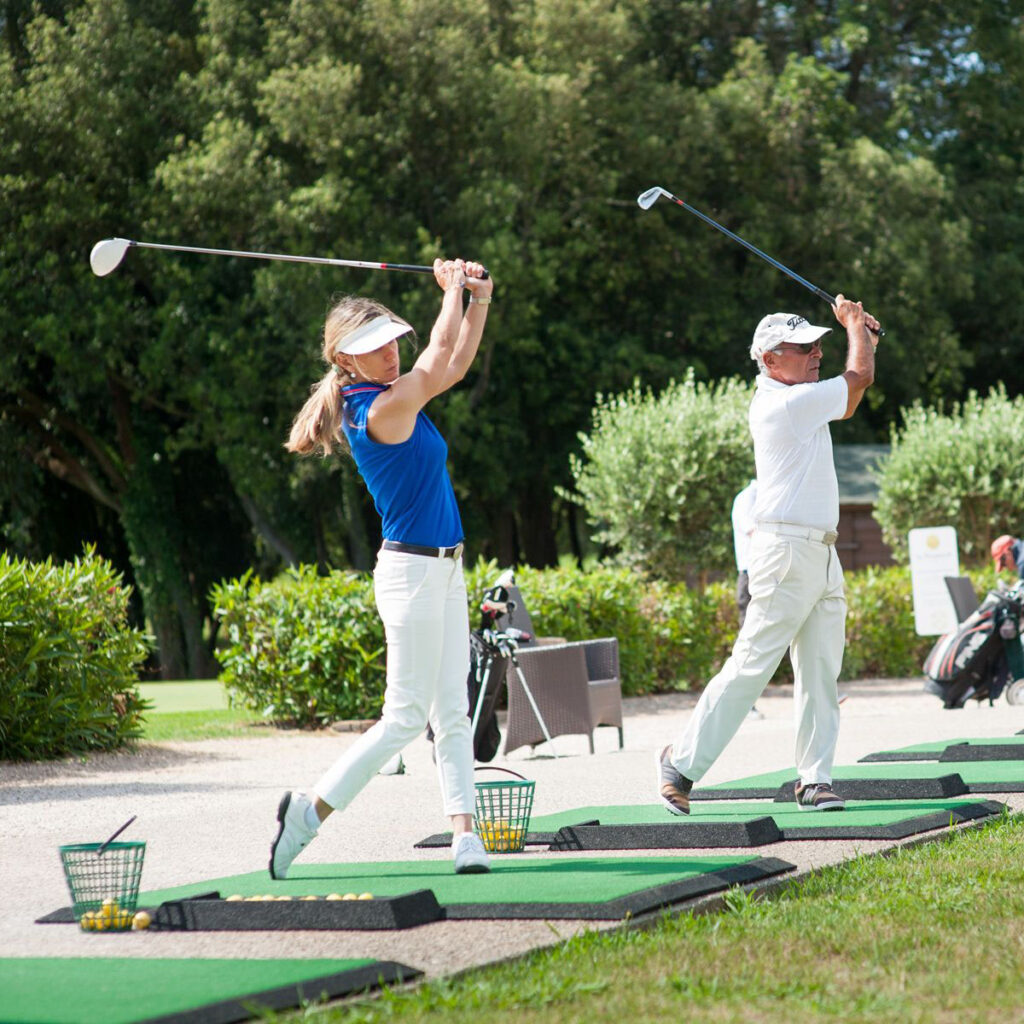 Why wait in line at the driving range to hit limited flight balls that are probably well past their expiration date? At X Factor Indoor Golf, you're hitting top of the line balls and you can track as much club/ball data that you could imagine. Store your data on your phone and see your progress.
STOP GUESSING. START IMPROVING.