Please do not enter the facility until 5 minutes before your time and head directly to your Sim. 
You will need to wear a mask when entering the facility and while moving around or exiting the facility. Once you are in your Sim you do not have to wear a mask. Please follow all Covid-19 requirements and sanitizing procedures. 
There is a maximum of 6 people allowed at each simulator.
There will be sanitized balls and tees in your sim. When you are done please put them in the drop area as you exit the facility. 
We have a limited food menu this year. There are more snacks and less hot shareable food items . If you want to order food to be delivered or bring in your own meal while you play you can. We ask that you select contactless delivery and go out to get your food when it arrives. Our licenced bar has stayed the same however you must be served in your sim no walk-up beverage counter. 
Parking is limited, please consider driving together to limit the amount of vehicles.
Please dispose of all your garbage and bottles in your sim. Each sim has its own garbage and recycling. Upon completion please ensure your Simulator area is clean of all disposables. 
Thank you. We look forward to seeing you at X Factor. 
Following the rules and regulations set out by AHS, we are open for business.  There are a few changes to the way we are operating, and a few more guidelines to follow, but we are here to serve you.  Please review these videos before your arrive to play.
GIFT CARDS AVAILABLE IN STORE
(or click the link below for an E-Gift card)
Sunday – Monday
8:00am-10:00pm

Friday-Saturday
8:00am-11:00pm
Monday – Thursday
Open – 4pm
$46.50/hr
Monday – Thursday
4pm – Close 
$49.00/hr
Friday
Open – 4pm
$49.00/hr
Friday
4pm – Close 
$53.50/hr
Saturday-Sunday and all holidays
$53.50/hr
ASK ABOUT MEMBERSHIP OPTIONS WHEN YOU ARRIVE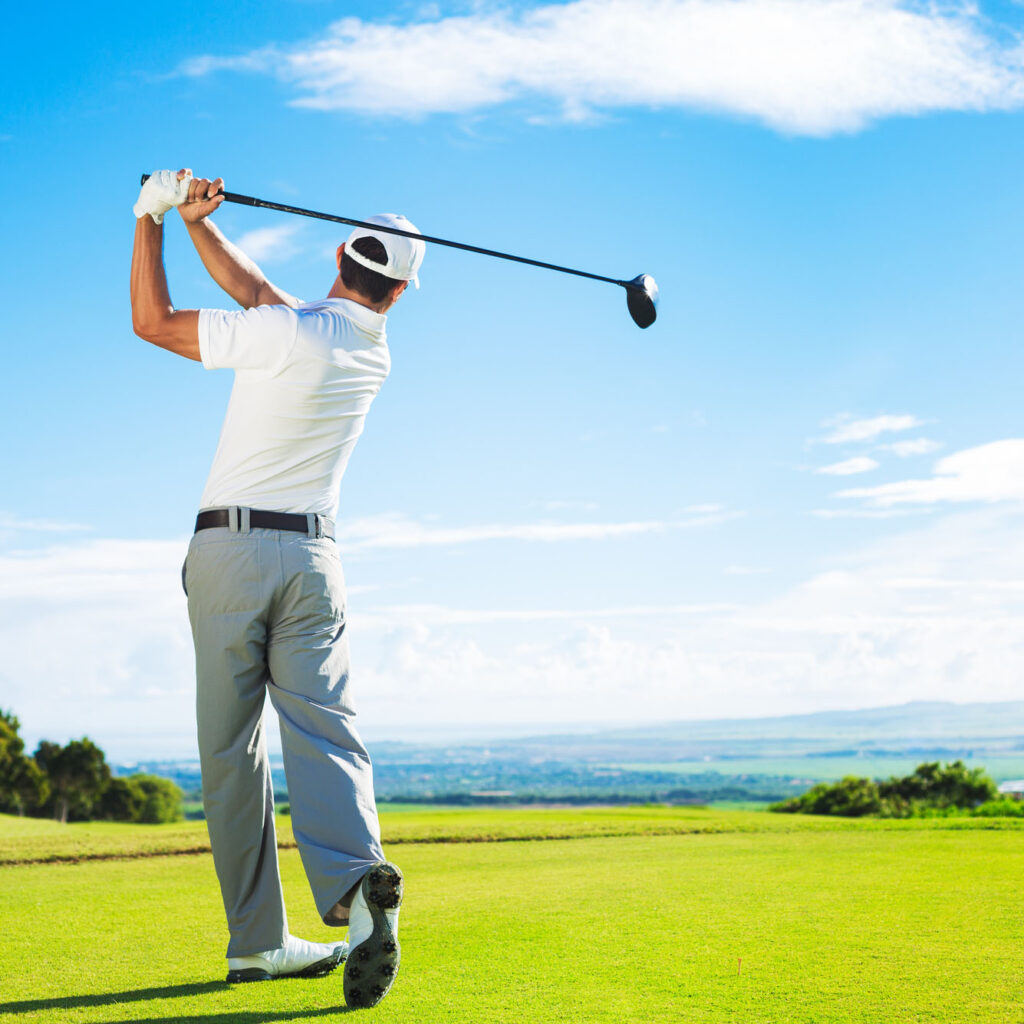 Experience today's best HD graphics with today's most accurate virtual golf simulator. Change the weather conditions on one of our 40+ courses from around the world. Set the tees, fairways, greens and wind conditions to your preference. Play a scramble, match-play or just a stroke play game. Next best thing to standing on the 17th tee box at TPC Sawgrass.
Join our X Factor League or create your own. The League offers competition for everyone and completely operated by our staff. For more information on the league click here. If you would like to operate your own League, we cater to many groups who want to have their own weekly event. The choice is yours how competitive you want to be.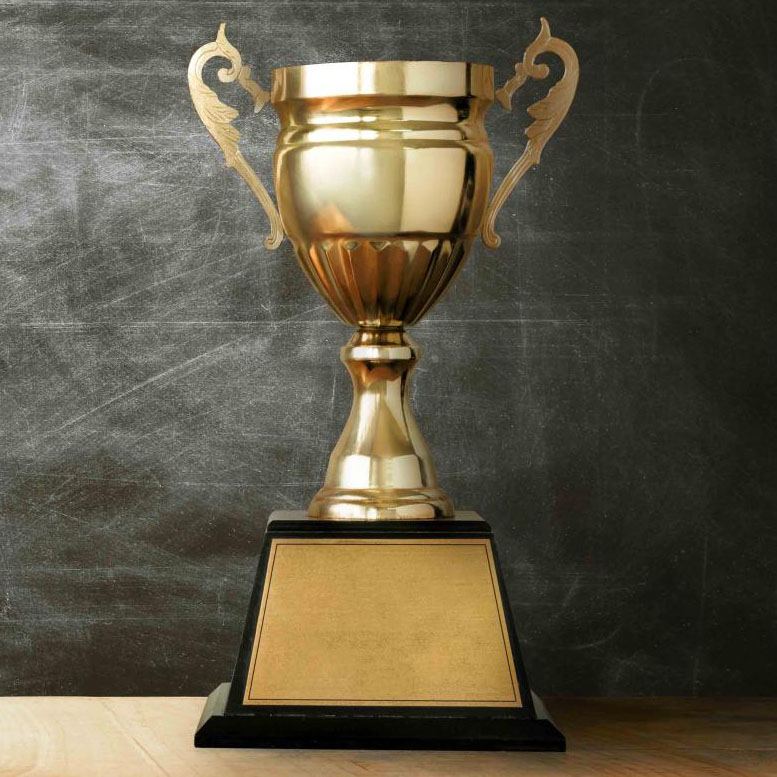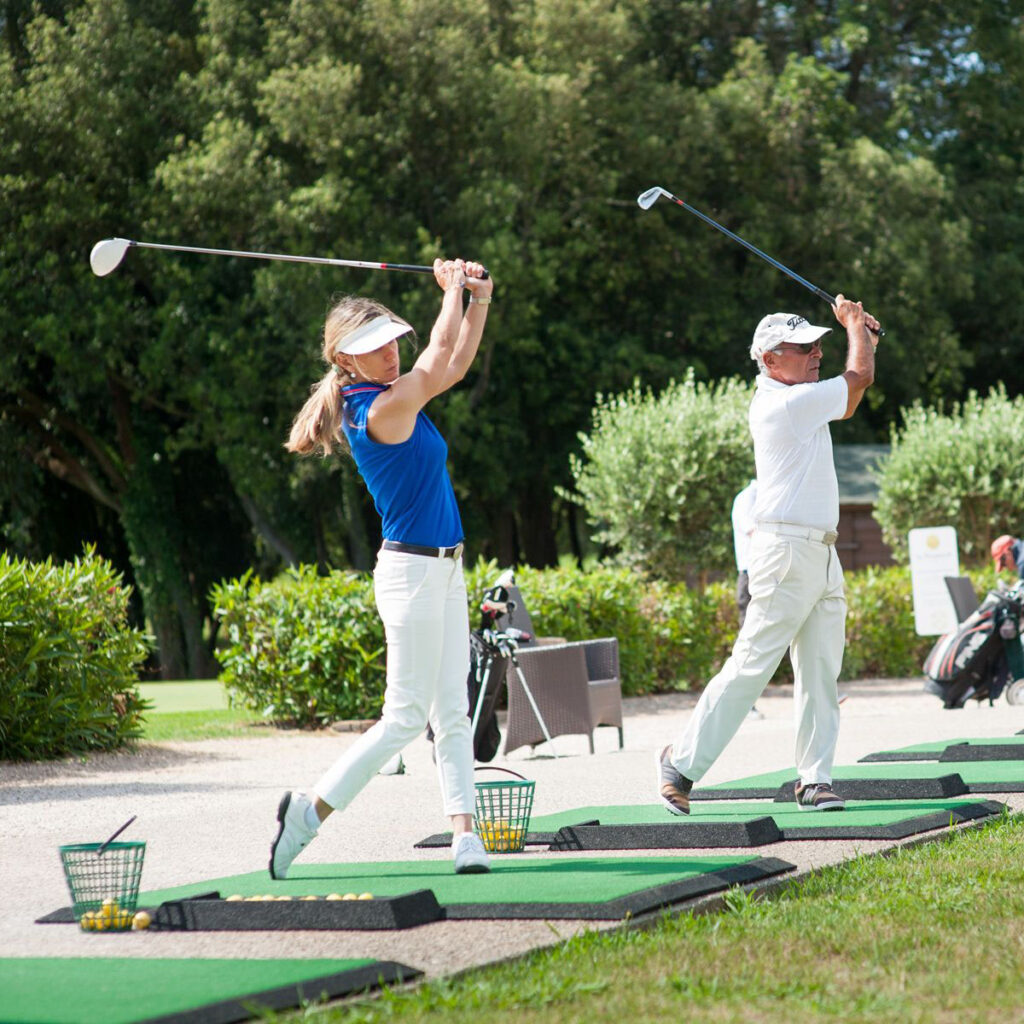 Why wait in line at the driving range to hit limited flight balls that are probably well past their expiration date? At X Factor Indoor Golf, you're hitting top of the line balls and you can track as much club/ball data that you could imagine. Store your data on your phone and see your progress.
STOP GUESSING. START IMPROVING.